Thursday, June 22, 2023 – 9:00 a.m. U.S. Central Daylight Time (CST)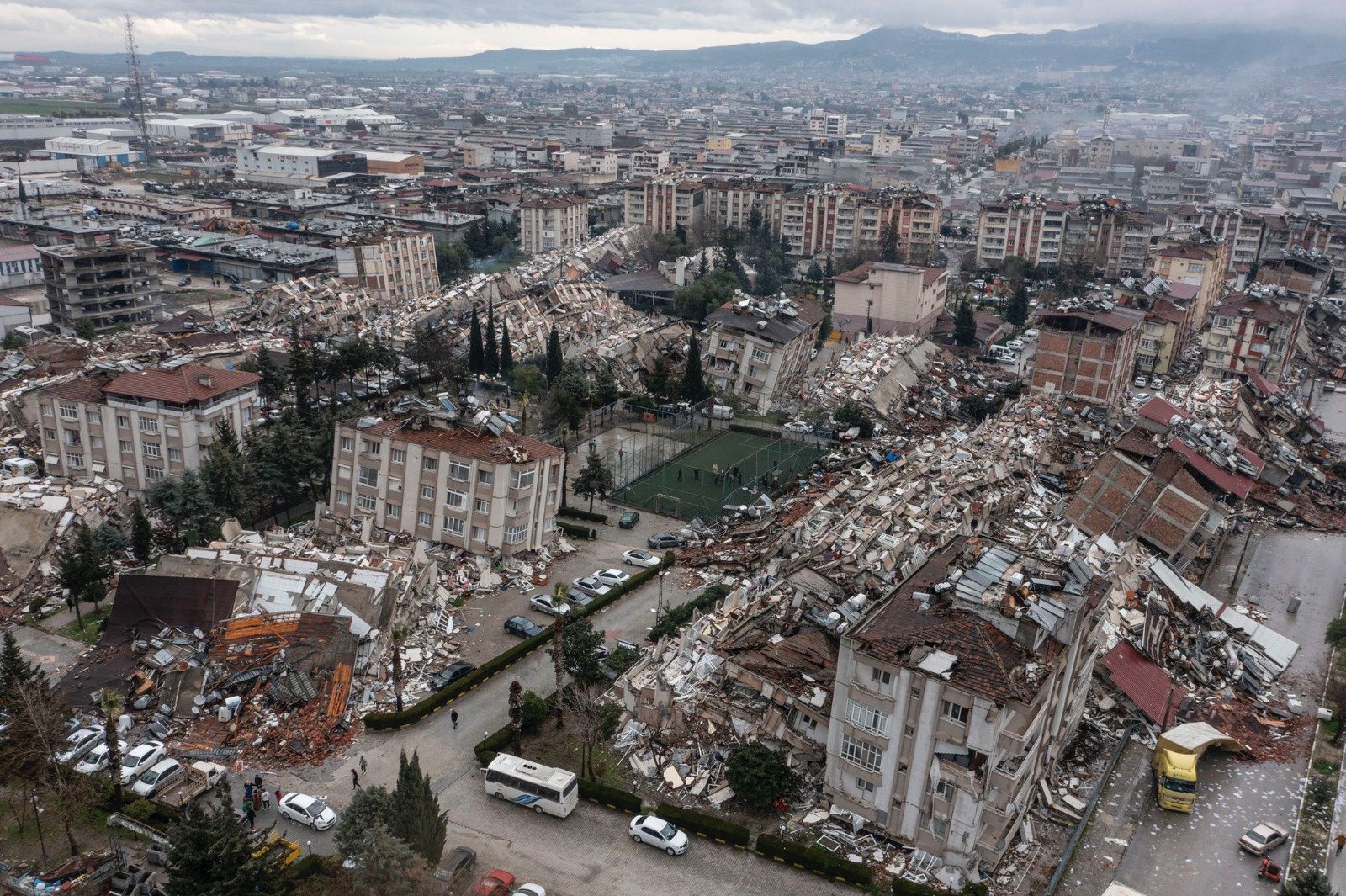 Earthquake devastation in Kahramanmaras, Turkey (Courtesy: IBC)
Through its Project Storm Break initiative, Worldwide Foundation for Credit Unions (WFCU) provides relief support across the globe to credit cooperatives facing crises.
In 2022, with the outbreak of the war in Ukraine, WFCU launched the Ukrainian Credit Union Displacement Fund to support over 100 credit unions and their members in Ukraine to withstand the conflict and recover from it where possible. In 2023, after two major earthquakes struck southern Turkey on the same day, WFCU launched its Turkish Cooperative Earthquake Relief Fund and worked closely with Agricultural Credit Cooperatives of Turkey to assess the greatest needs for their 150 cooperatives located in the impacted region.
This virtual event will feature stories of resilience from the credit cooperative movements in Turkey and Ukraine, and provide an update of WFCU's contribution to these amazing efforts.
This webinar will feature storytelling from:
Tetiana Yakovenko, Branch Development Director with Ukraine's largest credit union – "Kredyt-Soiuz".
Burçak Akansel, Corporate Communications Specialist, Central Union of Agricultural Credit Cooperatives of Turkey.
This virtual event will offer both Ukrainian and English interpretation.

https://www.woccu.org/letters/?mt=6013&c=113002&cs=4f3cf
Contact: Greg Neumann, WOCCU Director of Communications, gneumann@woccu.org
World Council of Credit Unions
P.O. Box 2982, Madison, WI 53701-2982 USA
Phone: +1-608-395-2000 | Fax: +1-608-395-2001 | mail@woccu.org | www.woccu.org